Anonymous asked: when did you become so cocky? thats not an attractive quality, fyi.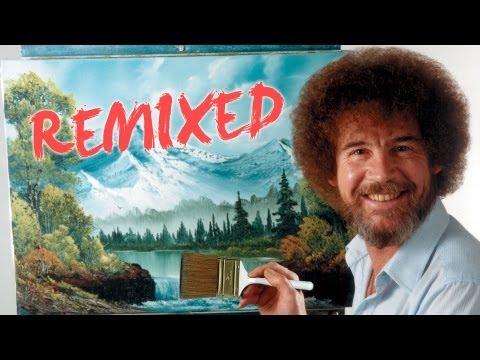 And Also
I need to post more lol
No More
I'm not going to let any more little shit bring me down. There's no point in worrying about things that are out of your control, or too stupid to worry about, or just immature. Nothing in life should bring you down. Always move forward. Always keep your head up. Never let anything bring you down. It's just not worth the happiness and success you could find. If you just look up...
It takes a lot to bring me down.
But it does happen.
Blog
Blogblogblogblogginbloggyblock blog bloggybloggin blog blog blog Bloggyyyyyy
rickibobbyy-deactivated20130310 asked: By soon I hope you mean tomorrow
rickibobbyy-deactivated20130310 asked: you sir need to blog more.
Anonymous asked: somebody seems happy and excited for what the future holds :]
rickibobby: sexually frustrated. ugh.
My girl
and her pizza spam just for me lol. shes too cute
What is wrong with me?
Why can I do so much, so damn much, yet I always forget this? Always. It hurts me, it hurts us, but most of all, it hurts her. The one that matters. The only true drive I have anymore. I just can't seem to get it right. I can't do the one thing she asks of me. I hate my brain, I hate my mind. It always wanders astray and ruins us. Month after month. I wish I owned a calender.
Smile Like You Mean It - Tally Hall (Cover)
lalalajda asked: Look what i can doooo ! :D haha hmmm i wonder why youre on a dean martin kick? ;]
lalalajda asked: heyyy, did you know that I'm in love with you? ;D
vhyvyku
vhvyukv
Reblog if your best friend is beautiful&awesome.
Why do YOU have to live so far away?
aaronvincible: